Costume Party
Gorgeous!!!
Rainbow Vibes!!!
Fluffy Queen!
Fabulous Look!
Image slide
Women Street Style Fashion Feather Clothing Brand
What you wear speak louder than what you say,
SGinstar help you tell the world what's significant,
wear clothes that matter.
SGnstar feather fashion brand with stylish,
made for your desired every sizes every style.
Everything that screams You!
Let's add to cart!!!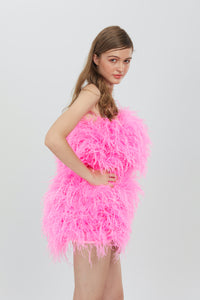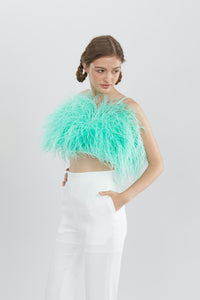 Hot Item
The Gina Feather top made to order
Our store
Bangkok,Thailand
Mon - Fri, 10am - 9pm
Saturday, 11am - 9pm
Sunday, 11am - 9pm